Category:
Business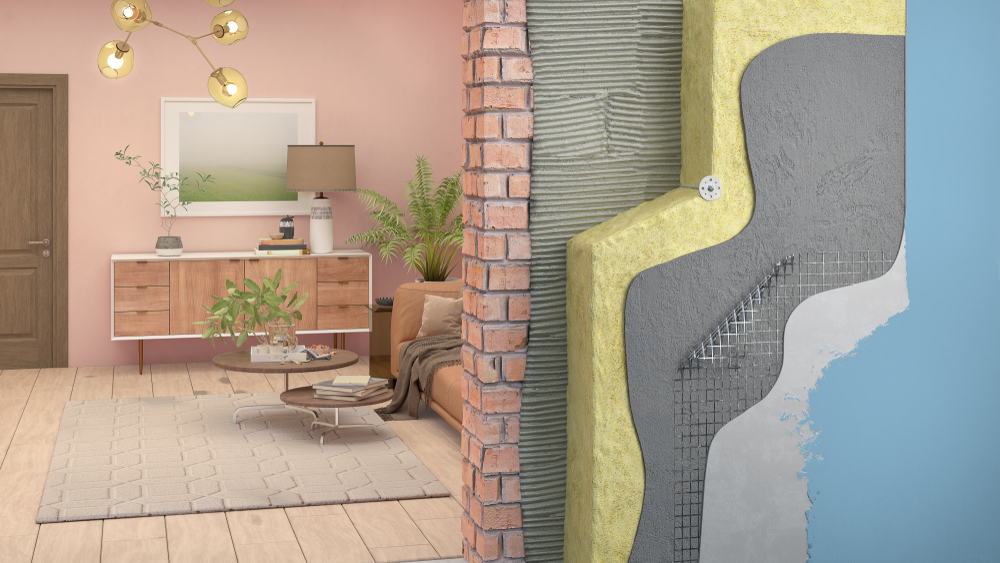 In building insulation materials, thermal conductivity changes with temperature and humidity. This change can affect the R-value of insulation in a building when measured under standard test conditions. Insulation slows the transfer of heat from warm areas to cold ones. But the best type of insulation for you depends on several factors, including the temperature…
Read More
For industries like film and games, Photogrammetry offers exceptionally lifelike 3D models of real-world objects. It also offers measurement technologies that can be used in engineering applications. The quality of the photographs that are taken is a huge factor in photogrammetry. Image resolution, different lens properties and camera settings play a role in how well a…
Read More
Recent Comments
No comments to show.